Pay for the customers, not the advertising.
Cricket offers a full service direct marketing approach including DRTV spot creation, telemarketing, customer service, fulfillment services and e-commerce site design and hosting. Cricket also supports media planning and buying through its strong partnership with Mercury Media (formerly Advanced Results Marketing).
Direct Response Television is an alternative source of TV media that offers cost-effective distribution, retail and web support, great flexibility, and real-time media measurability. A DRTV commercial works twofold: It provides a strong call-to-action asking consumers to contact a business directory by phone or by web while simultaneously creating brand awareness.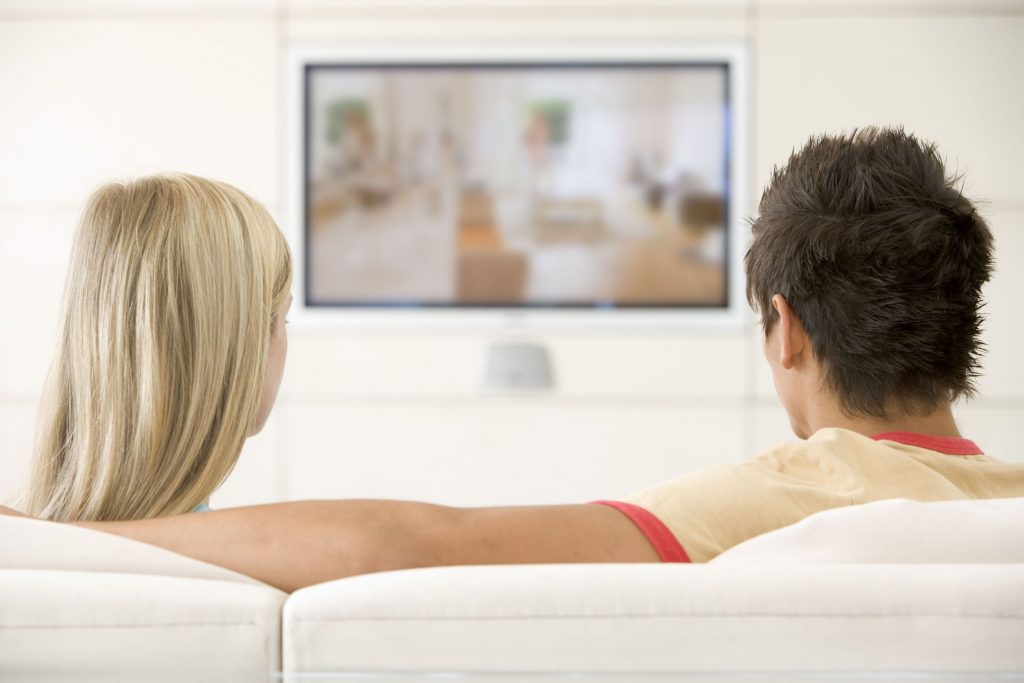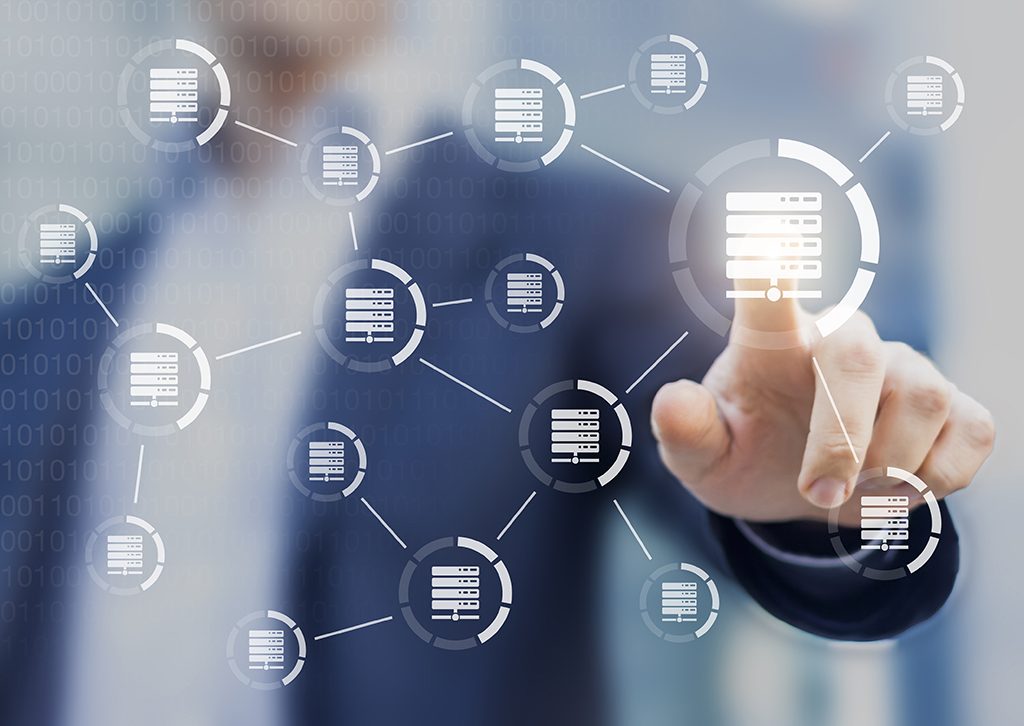 Consistent generation of quality leads has become critically important to the survival of businesses in today's economy. With 30 years of experience in the Direct Response field, Cricket Holdings has the expertise to not only sustain, but to grow your business by delivering qualified leads at a fixed, low cost.
Cricket Holdings develops, markets and fulfills a line of useful household and kitchen products under the OneTouch brand. These products are designed to make life easier; freeing you from domestic doldrums, affording the consumer more free time away from household chores.